save up to 80% on your trips
Your dream vacation starts here
Choose Best Cheap Low Priced Holiday Packages for Travel
Pick a certain destination and go ahead!
Discover All That's Possible
Canary Island Holiday Packages
San Francisco Vacation Packages
Hot Vacation Packages & Deals
Use our special offers for exploring the world
The World is
waiting for You
Discover the world by travelling to different places.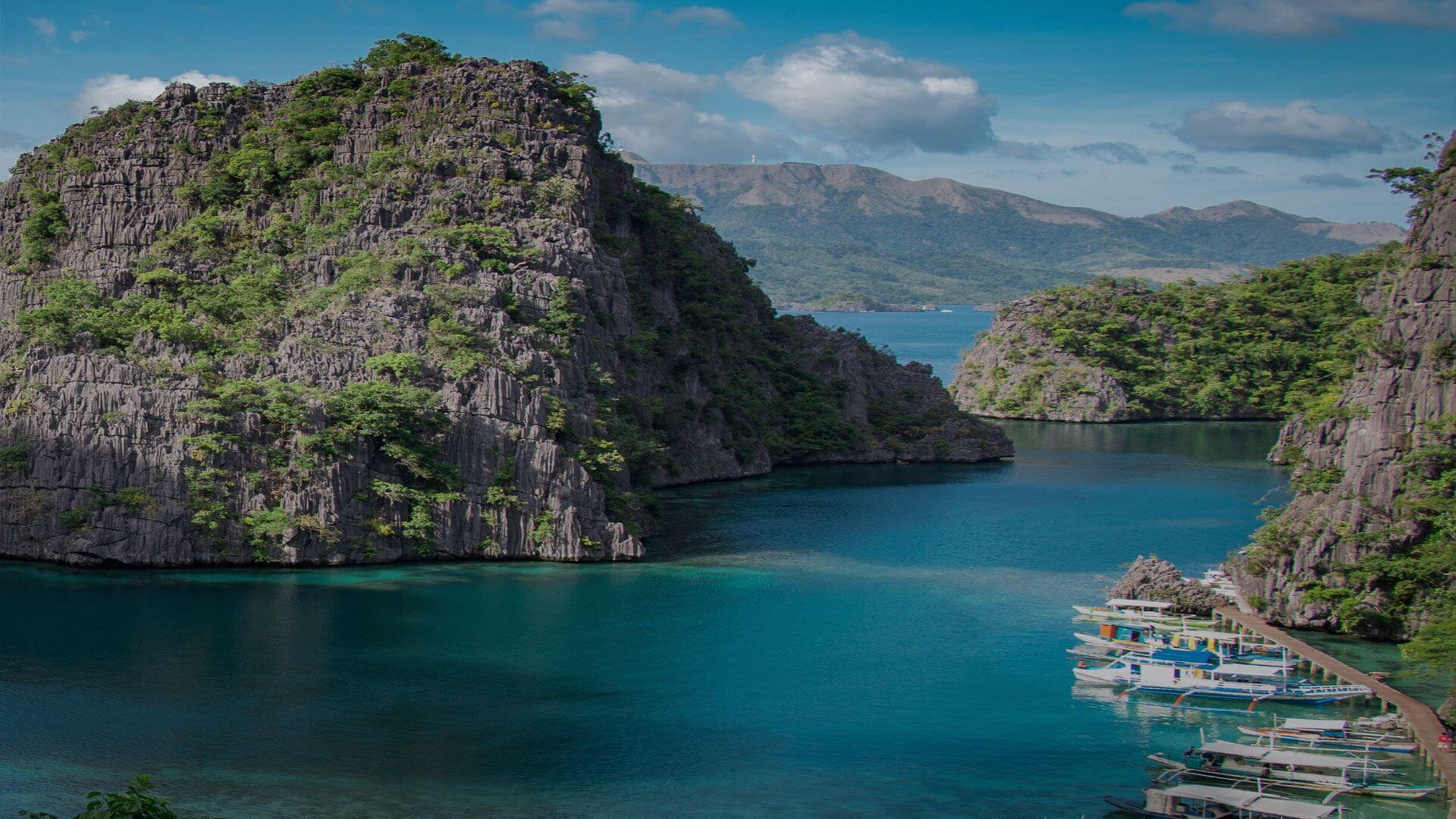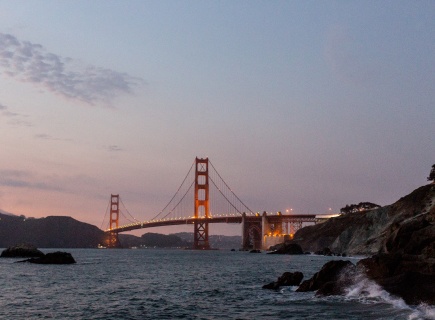 Each country provides a lot of opportunities to relax, enjoy something new, and be excited.
Get Affordable Qatar, San Francisco, Spain & Canary Island Vacation Packages
A well-planned and satisfying vacation with your loved ones after a hectic week is a must-needed thing. Book your tickets now from our website and seize cheap holiday packages to make a lifetime of memories in your desired destination. Save bucks and plan your trips as many packages are now available for you. We have something for everyone to enjoy the vacations including cheap San Francisco vacation packages, cheap Spain holiday packages, and many more. Traveludo brings you a chance to explore various alluring places with San Francisco Vacation package, Spain holiday package, Canary Island Holiday packages, and Spain vacation package. With several amenities, we let our customers enjoy their dream vacations at their leisure. Pick any of these packages at affordable prices. If you are muddled to choose between these beautiful places, we are here to help you out. Choose our cheap Qatar vacation package if luxurious accommodation with beautiful sunsets is your thing. Embrace tropical vibes on your escape as our Cheap Canary Island vacation holiday packages are certainly the best. If you want a relaxing trip, choose the safest cities in Europe and book our cheap Spain vacation package to make these holidays enjoyable.