Car Rental Service in Dubai - Search, Compare & Save!
Compare All Car Rental Service Provider in Dubai
The World is
waiting for You
Discover the world by travelling to different places.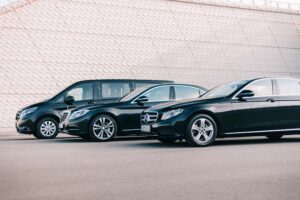 Find Reliable & Cheap Car Rental Service in Dubai

All set for your dream vacation to start sooner? But not ready to compromise on your comfort with buses and trains? Here we are to help you out with a car rental service. Who wants to pay more and more for public transport during their vacations? We are providing the best services to our customers that will make their trips memorable. You can compare deals on car rental services and seize one that suits your budget. Traveludo is here for helping its customers in any way possible when it comes to car rental services. We will provide car rental that will make your trips easier with the minimum cost. Paying for different transports and walking around on vacations is not on anyone's list, so here comes our service.
We have our providers in many cities and states. Choose your deals according to your days of the trip and make the best out of the vacation. You and your loved ones will be on a satisfying trip with us. We have Cheap Car Rental Service in Dubai that provides comfort to our customers to an extent. Now, ditch hectic schedules and grab the best deals on car rentals.