Meta description: This article discusses whether it is safe to travel to Dubai and shares tips on how you can have a successful trip.
The last year has been full of difficulties for everyone. The coronavirus pandemic caused most countries to ban international travel. This step led many people to stay at home all year, including the summer. People had to cancel their travel plans, which led them to feel bored at home.
As the summer of 2021 approaches, many people are planning their relaxing international holiday. If you're one of those people and you have selected Dubai as your travel destination, there must be lots of questions in your head right now, such as, "Is it safe to travel to Dubai?"
If that is the case, there's no need to worry. So, let's dive in! We answer all your questions and more in this Dubai travel guide!
Is It Safe To Travel To Dubai?
Yes, it is. The United Arab Emirates is one of the safest countries in the world (it ranked 40th on the Global Peace Index in 2020) with the most vigilant law-enforcement departments. As a tourist and business hotspot, Dubai enjoys a special place in the country, with round-the-clock police, fire and ambulance services. The crime rate in Dubai is very low, which we hope eases your mind about the safety of this city.
The law and order situation is always under control, and there is nothing for tourists to worry about when visiting the United Arab Emirates.
However, there are some travel restrictions due to the ongoing coronavirus pandemic. The Dubai government has imposed some rules and regulations related to the pandemic, including accurate COVID-19 test reports for travel from some countries and general bans on travel from other countries. You can find more information by looking up travel Dubai online.
Tips To Have A Safe Stay In Dubai
The United Arab Emirates is a Muslim country. Its customs, values and traditions have Arab roots. People who wish to visit Dubai need to make sure that they respect these traditions and follow the rules. Doing so will allow them to have the best time of their life in one of the most exciting cities in the world. Many travel Dubai guides talk about these customs and traditions.
For people hailing from Western countries, there will be some rules that they will be unaware of. Some people get arrested or, worse, deported if they do not follow the local law. Luckily, the rules are pretty simple, and we'll help you navigate them.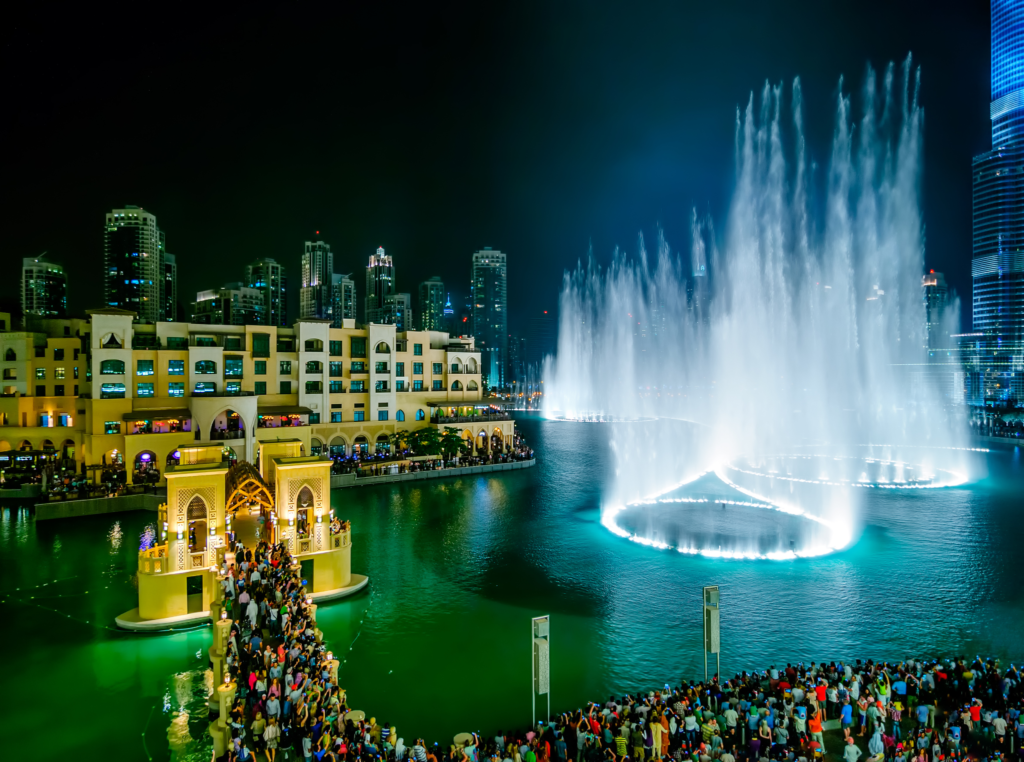 To help you plan for your Dubai trip, we've made a list of tips for when you visit the city of the Burj Khalifa and the Palm Jumeirah. Let's see what they are.
1. Stay Away From Drugs.
While this is a travel tip that applies to almost all countries, the laws governing drug use are very strict in UAE. Getting caught doing drugs could land you in prison or get you deported with huge fines.
Ensure that you stay on the right side of the law and do not accept any packages from strangers at the airport, as some people use clueless tourists to smuggle drugs into the country.
2. Double-check Your Medication.
Make sure that your medicines are approved for use in the United Arab Emirates. Dubai authorities are very vigilant about the medication that you bring to the country. The airport authorities might stop you at the baggage claim if your luggage contains any drug that they find suspicious.
Just to be on the safe side, keep your doctor's prescriptions in your bag, too, so that you can show it in case a misunderstanding arises. Your travel Dubai guide will probably tell you the process to get authorisation for certain medications.
3. Consume Alcohol In Licensed Locations Only.
It is illegal to possess or consume alcohol in any place other than licensed bars and hotels. While this is a rule most Westerners wouldn't know, it's the most important one as breaking it could get you arrested or fined.
Establishments selling alcohol in Dubai include clubs, bars, hotels and high-end restaurants. You can enjoy a glass of wine within their walls, but don't bring your bottle on the road with you!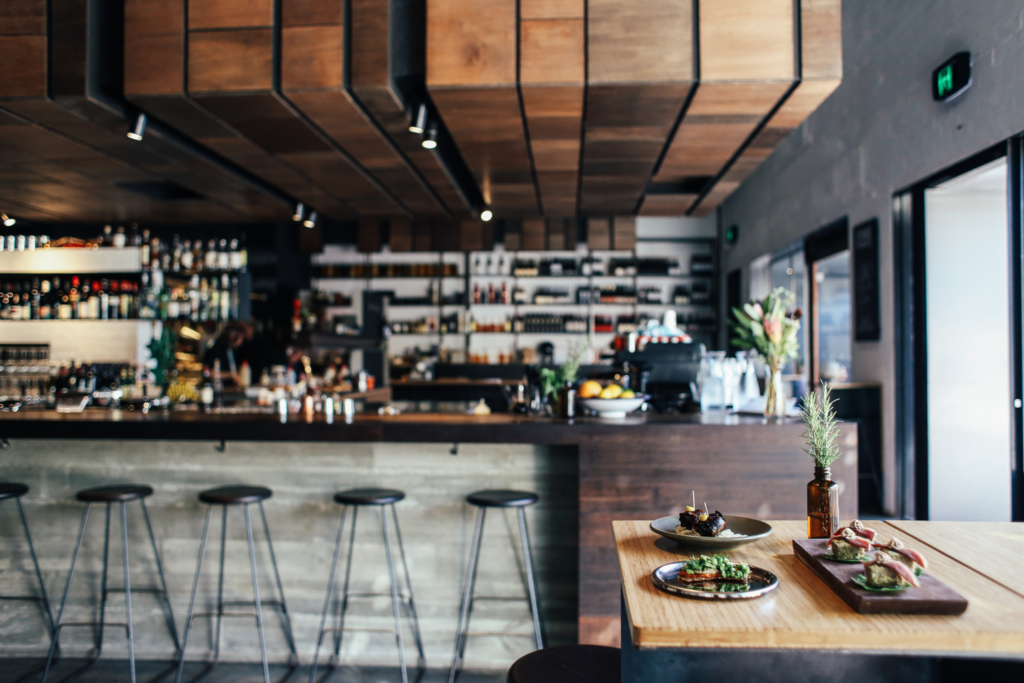 4. Don't Be Drunk In Public.
While drinking in licensed locations is fine, being drunk on the street is not. Make sure that you head straight to your hotel room if you feel yourself getting tipsy or drunk, or you might get in trouble with the authorities if you're spotted stumbling around on the streets.
5. No Photography Of Government Or Military Buildings.
Again, this rule applies to most countries, but the UAE has stringent laws governing this. You cannot take pictures of any military institutions or government establishments. Doing so will lead you into some serious trouble.
6. Drive Safe.
While most tourists choose to get around by public transportation such as the Dubai Metro or taxis, make sure that you follow the speed limit if you go for car rental service in Dubai. Most Dubai roads, even ones that seem deserted, are fitted with radars that will clock your speed and give you a ticket if you're above the speed limit.
Like all countries, drunk driving is illegal in the UAE too. If Dubai authorities find even trace amounts of alcohol in your system while you're driving, it's not going to look good.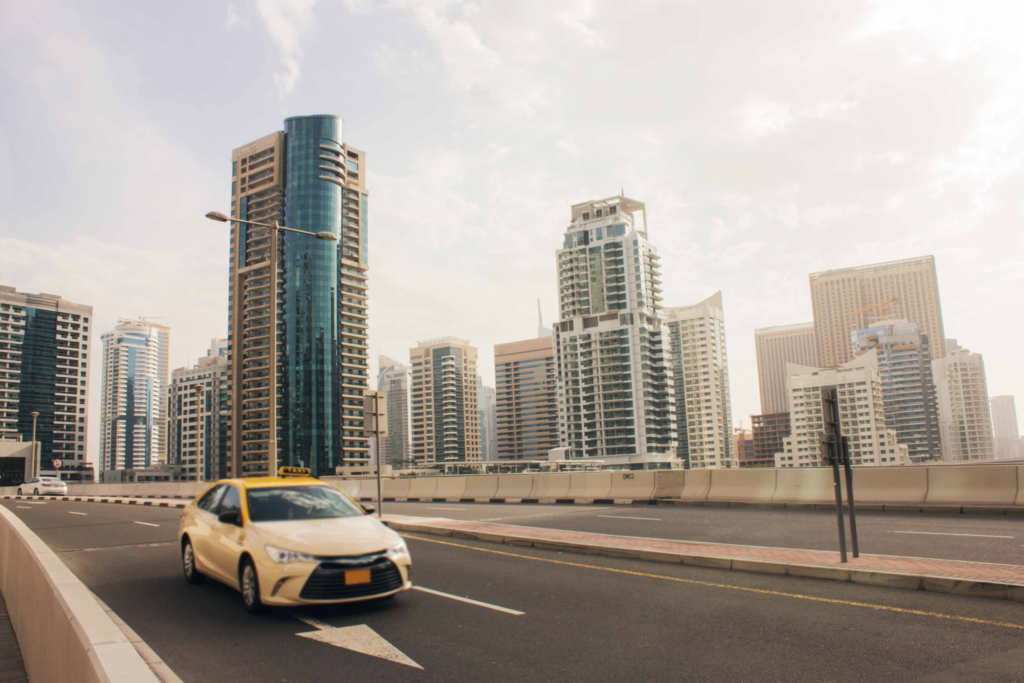 7. Follow The Rules If You're Visiting In Ramadan.
Ramadan is a holy month for Muslims all over the world. In Dubai, Muslims fast from daybreak to dusk throughout this month. The Dubai authorities have some rules about public conduct during Ramadan. If you're visiting the United Arab Emirates during this time, make sure to brush up on the basics of Ramadan and how you need to act during that time.
One basic rule about Ramadan is that you shouldn't eat or drink anything in public spaces during the day. Although most restaurants only open in the evening during Ramadan, you can still find some places that serve food indoors during the day too.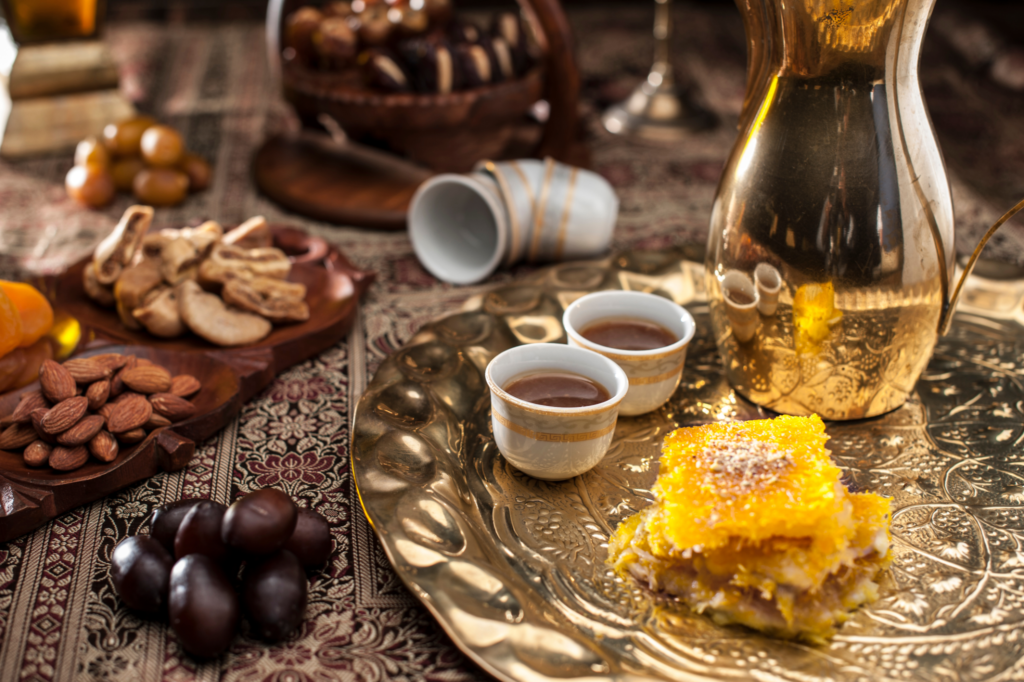 Conclusion
All in all, you should know that Dubai is a pretty safe city to visit and stay in the United Arab Emirates. You don't need to worry about violent crime, thievery, kidnapping or anything similar as these things rarely happen in the UAE. Just make sure to follow all the rules, read your travel Dubai guide, and you'll have a wonderful stay!